Services
Destination Weddings
Crowne travel and Tours can help you find the affordable travel rates and packages that will send you all over the world. With so many websites containing outdated or misleading information, the expert advice and personal recommendation of a travel professional, can be far more reliable and a less biased source than a travel brochure or web posting. Plan your dream destination wedding and honeymoon package, add your own honeymoon registry, so family and friends can share your special day.
---
Featured Cruise Lines
From individual to group travel,  we are experts in finding great cruise options for your desired destinations. We have a long-standing relationship with featured cruise lines that include:
Disney Cruise Lines, Royal Caribbean, Norwegian, Celebrity, Princess, Carnival and Holland America
Crystal, Cunard, Viking, Oceania Cruises, Regent Seven Seas, SilverSea and Seabourn
The only thing left for you to do is to pack your bags!
Vacation Packages
We also partner with some of the best tour operators offering vacation packages today.  We offer independent travel, escorted and hosted vacations, family and adult only all-inclusive packages . Some of our featured providers include:
Apple Vacations, Vacation Express, Sandals, Beaches, and Couples Resorts
Disney Packages and Universal Vacations
Globus and Cosmos, Insight Vacations, Avanti Destinations, Tauck, Collette, and Caravan Tours
TALK TO A TRAVEL AGENT TODAY! Call (513) 931-8687

Vacation Dreams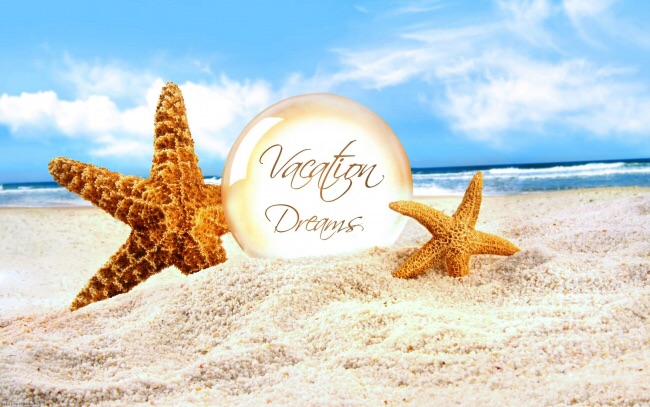 BOOK TODAY!
Call today and speak with a travel agent
(513) 931-8687