Home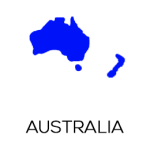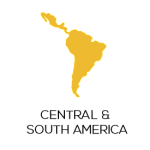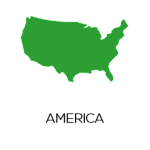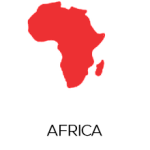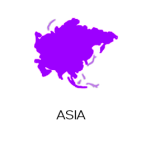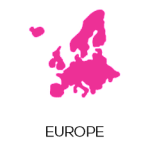 WHERE DO YOU WANT TO GO?

LET'S TALK! 
If you've ever wanted to travel the world, we make it easy! There are no additional fees for using our services so why wait, let us help you book the trip of a lifetime!
TALK TO A TRAVEL AGENT TODAY!
Call (513) 931-8687
Your LOCAL travel agency in CINCINNATI, OHIO
Crowne Travel and Tours proudly provides an exciting array of vacation opportunities for all types of travelers.
With over 23 years of experience, we have the knowledge to assist you with all of your vacation planning, including destination weddings,
group and incentive travel, ocean and river cruising, escorted and hosted tours, all-inclusive vacations, and worldwide travel packages.
Each travel agent is friendly, helpful and qualified to handle even the most extensive itineraries. You can benefit from our experience.
It's your vacation from everyday life and hectic schedules.  We build the freedom for you to choose…. Your Vacation, Your Way!  
So, whether your idea of vacation is relaxing on a beach, adventure travel, or you're a history buff or art lover….we offer you the flexibility, to make your vacation uniquely yours.
Travel industry experts
Our goal is to make your travel dreams a reality.  We love to hear from happy clients, and their recent travel experience.  Today's consumers are inundated with online seemingly too-good-to-be true vacation prices.  Booking online doesn't mean lower pricing or a better value.  There is no extra fee to plan a travel package through a travel agent.  Crowne Travel and Tours has no allegiance to any specific tour operator and/or Cruise Lines.  Our allegiance is to you, the consumer.  That same allegiance creates a win/win situation for you, as the consumer.  We know your time is valuable and we want to help make every minute of your vacation count.  We have the experience to gather options from hundreds of travel sites with your personal preferences in mind.  This takes the stress out of your vacation planning.