Australia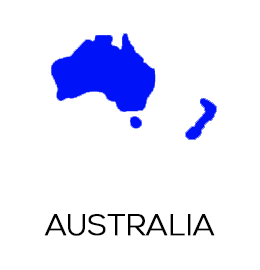 FEATURED DESTINATIONS IN AUSTRALIA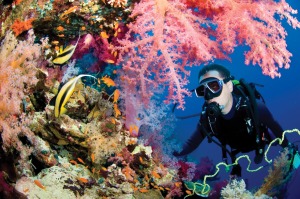 Cairns, Australia
Located off the coast of North Queensland, is one of Australia's top destinations to visit. With easy access to the Great barrier reef to the East and the lush Atherton Table to the west, Cairns is the perfect launching point for a multitude of adventurous and outdoor activities.  Known for its world class water sports, Cairns offers some of the most beautiful diving location in world, right within the heart of the Great Barrier Reef. For the even more adventurous traveler Cairns has become a go to location for white water rafting, skydiving, as well as kite surfing.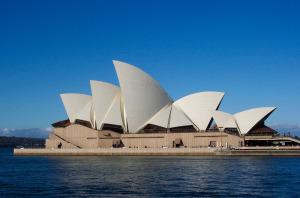 Sydney
Discover Australia's history as you stroll through the lanes of the Rocks District, drink a beer or two at the oldest pub or take a ferry ride through picture postcard settings from Circular Quay to Manly Beach. Sydneysiders love their beaches, and with more than 70 of them within easy access it is easy to see why.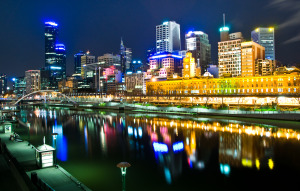 Melbourne
Known for its style, Melbourne is home to some of the best shopping and nightlife in Australia, a non-stop program of film and food festivals, edgy design and architecture, and major art exhibitions and musical extravaganzas.  Whether you're searching for local designers or haute couture, souvenirs, or sparkling chardonnay, chic bars, clubs or jazz venues, Melbourne has it all.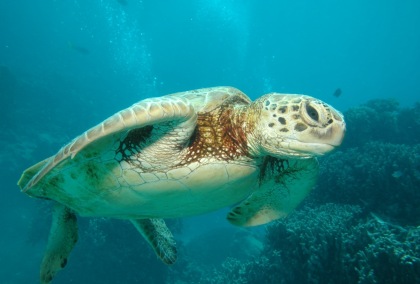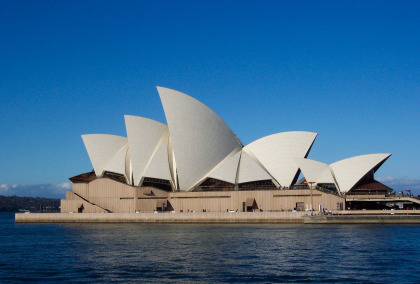 TALK TO A TRAVEL AGENT TODAY!

 Call (513) 931-8687

Vacation Dreams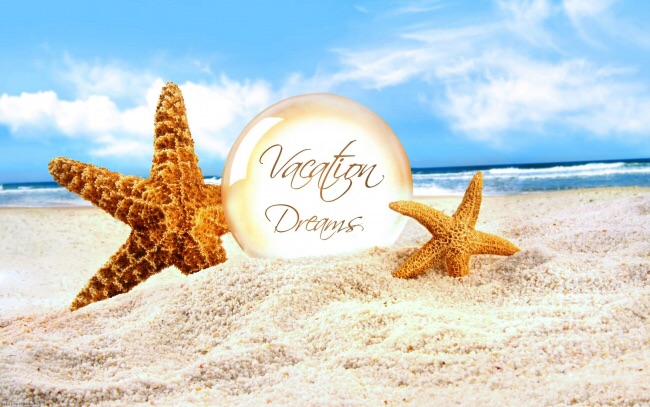 BOOK TODAY!
Call today and speak with a travel agent
(513) 931-8687